Work at height and in confined spaces through non-scaffold-based access methods is a game changer in industrial maintenance. Its a game changer in terms of safety, efficiency, and cost-effectiveness. Our trained rope access technicians can perform wide range of maintenance tasks, from inspection and cleaning to painting and welding.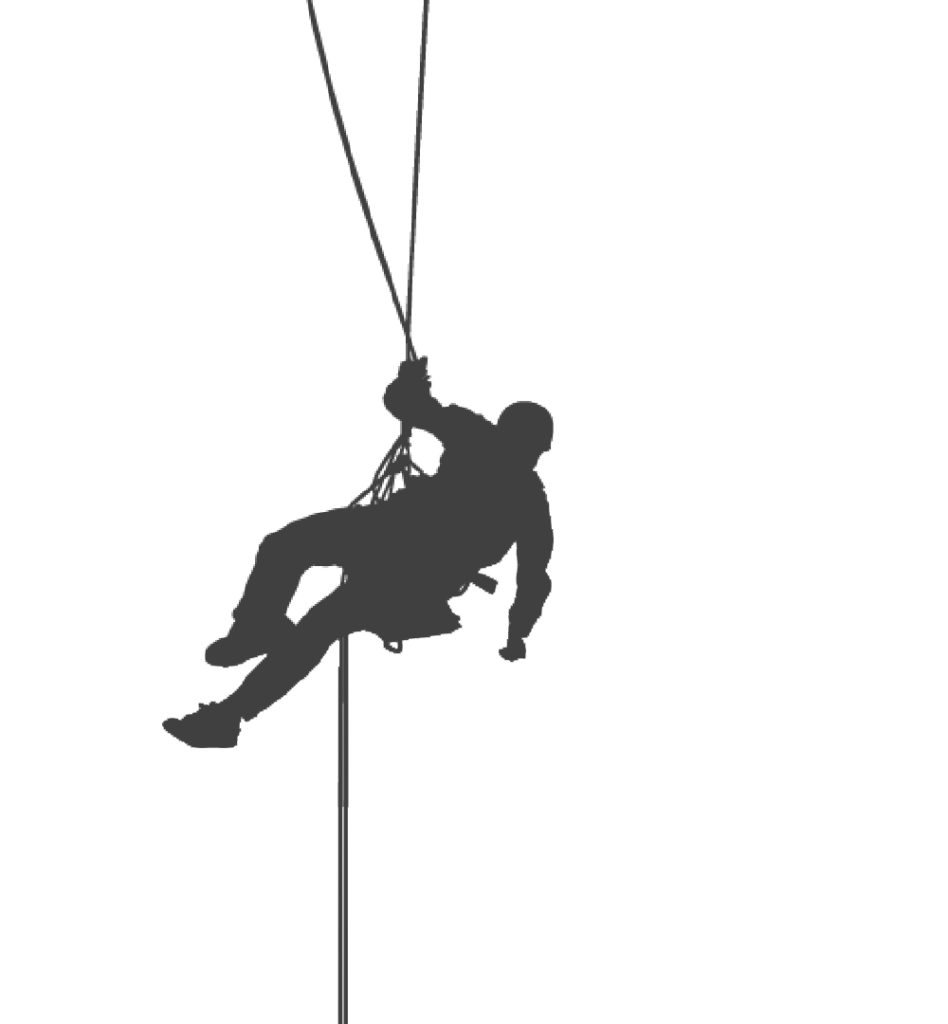 MAKING INSPECTION AND MAINTENANCE EASIER
SPS has pioneered rope access-based work at height in the heavy industry in India. SPS has a 700+ member strong team of IRATA certified rope access technicians and support specialists engaged in civil, structural, and painting services, ensuring unmatched access, high productivity, and minimising system downtime.
CIVIL INSPECTION AND MAINTENANCE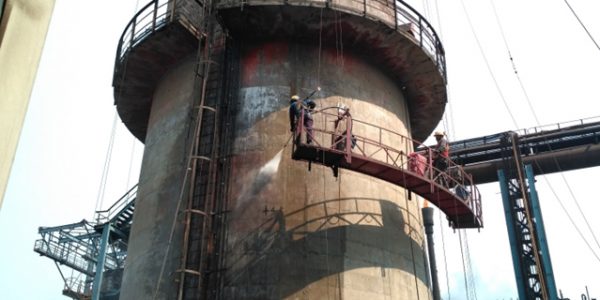 Motorised Suspended Platform
RCC Chimneys, Material Bunkers and Bins, Water Towers, Cooling Towers.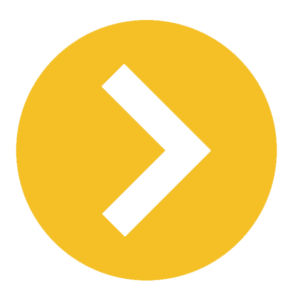 Visual Inspection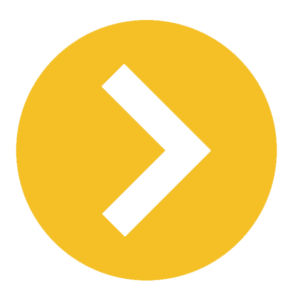 Destructive/non destructive test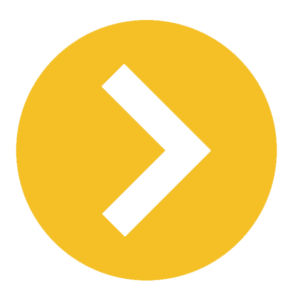 Repair and strengthening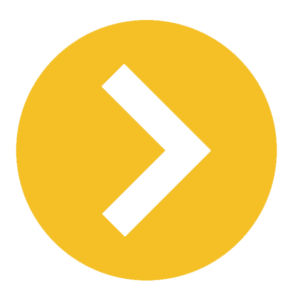 Cleaning and surface preparation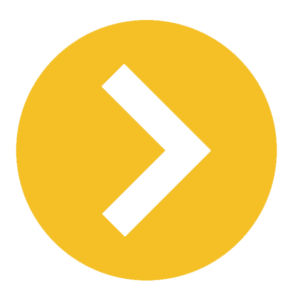 Weatherproof painting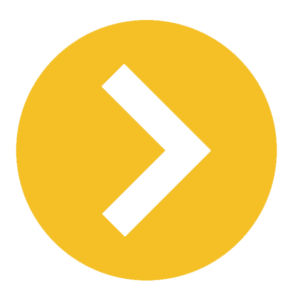 Aviation light installation
STRUCTURAL INSPECTION AND MAINTENANCE
Steel Chimneys, Stacks, Hoppers, Silos, Trestles, Conveyors, Industrial Sheeting, Eot Cranes, Girders, Gas/Liquid Pipes, Boilers, Gas Holders, BF Stoves, Petrochemical Storage, Tanks, Ducts.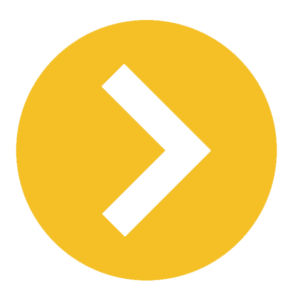 Visual Inspection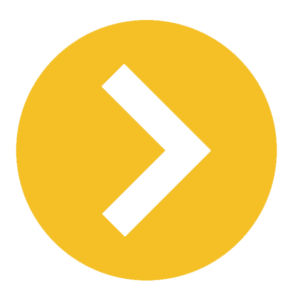 Ultrasonic Thickness Measurement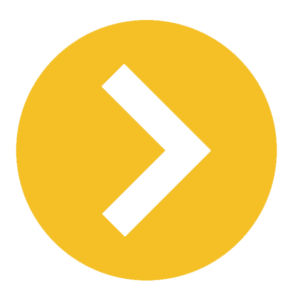 Infrared thermography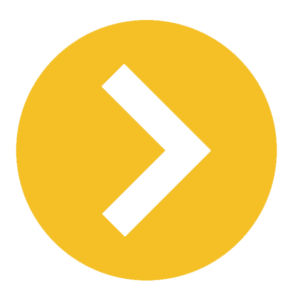 Dye Penetrating Test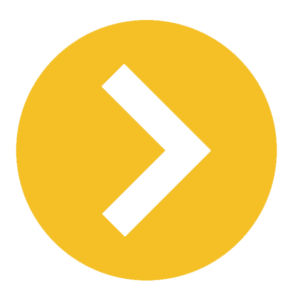 Repair and strengthening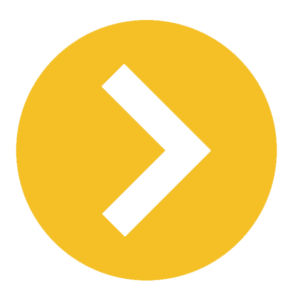 Sheet Removal and fixing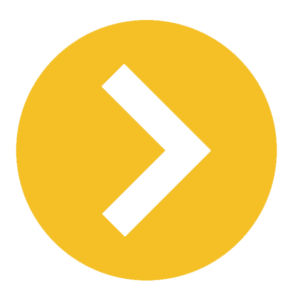 Bolt tightening and Shell plating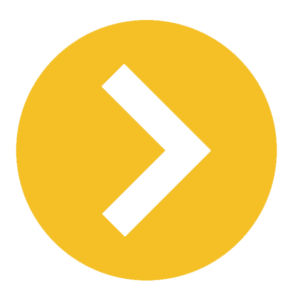 Insulation lining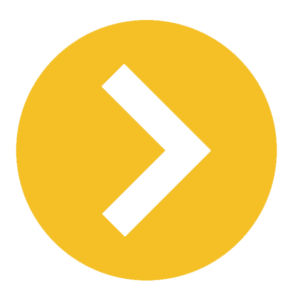 Cleaning and Plumbing
PAINTING AND SPECIAL COATINGS
Ergonomic Seating Harness
STRUCTURES
Steel Chimneys/Stacks, Trestles/Conveyors, Roof Support Structures, BF Stoves, Gas Holders, Petrochemical Storage Tanks, EOT Cranes/Girders, Gas/Liquid Pipes, Boilers, Ducts.
SERVICES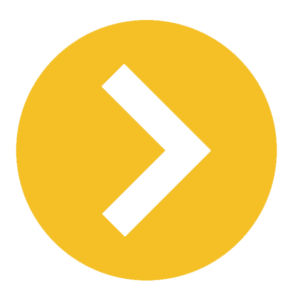 Dustless Grit Blasting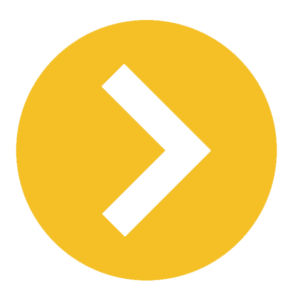 Mechanical Surface Preparation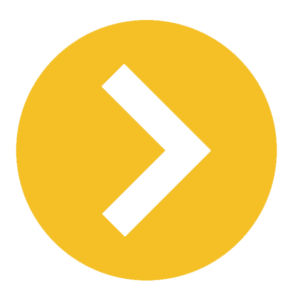 Hydro-jetting and Cleaning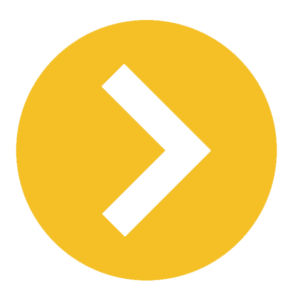 Corrosion-Resistant Painting