Unmanned Aerial Vehicle and Robotic technology is the emerging frontier for industrial inspection and surveillance.
Quick Mobilisation High Accuracy
PIONEERING TECHNICAL INNOVATION
Drones and UAVs allow fast and flexible positioning at any height or location and can also operate within confined areas. These technologies eliminate the risk and need for direct human access. Significant improvement in speed and productivity can be achieved using drones. SPS offers revolutionary inspection services such as drone-based tactile ultrasonic thickness measurement for the first time in India.
SPS has a dedicated in-house R&D team and facilities to design and develop innovative and pioneering technologies to help our customers inspect their assets more quickly, efficiently and safely.
SPS has fully custom-developed drones that are rugged and contain several failsafe features and redundancies for operation within ferromagnetic interferences and other hazards common in industrial environments. Our drones are extensively tested and DGCA-registered, making them safe to fly in an industrial plant.
SPS follows rigorous checklists and SOP before and during each flight. Drones are piloted by our DGCA-certified pilots, who have industrial flying experience.
VISUAL AND INFRARED INSPECTION
Drone-based visual inspection of tall and difficult-to-reach assets using HD video and high-resolution imaging to determine anomalies, corrosion, condition monitoring, roof sheet inspection, Infrared thermography and asset access configuration.
Fully custom-developed industrial UT-capable drone that operates within high ferromagnetic interference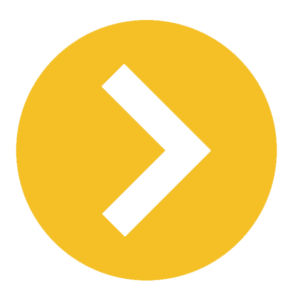 Fully remote controlled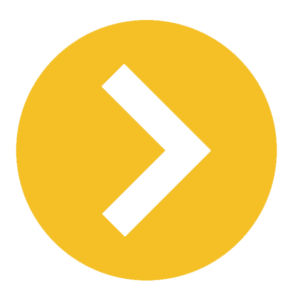 Takes readings using a drone-mounted through-coat UT transducer with real-time remote data transmission capability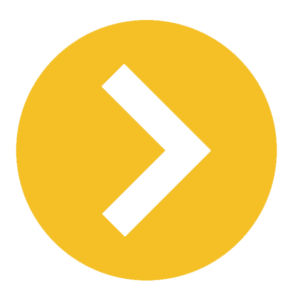 Remote gel release for transducer contact prior to UT reading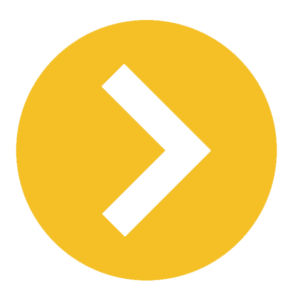 Dual on-board cameras with digital video transmission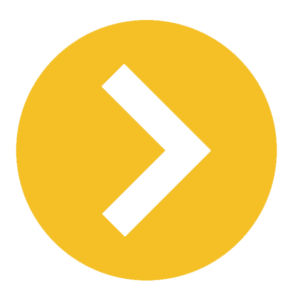 UT transducer housed in a magnetic surface locking system with 3-axis mobility to ensure optimum probe contact
ULTRASONIC THICKNESS INSPECTION
For the first time in India, SPS has developed and proven unique solutions for tactile Ultrasonic Thickness (UT) inspection of steel structures.
ROBOTIC CRAWLER FOR EXTERNAL UT-INSPECTION OF INDUSTRIAL PIPES, TANKS AND BOILERS.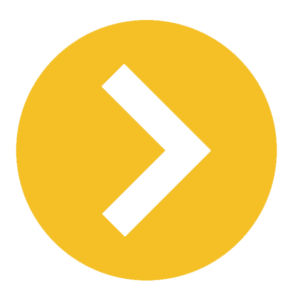 Fully remote controlled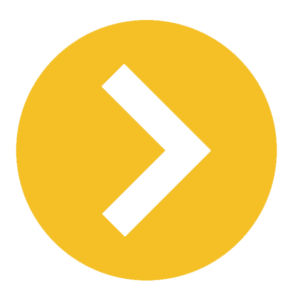 On-board gas detectors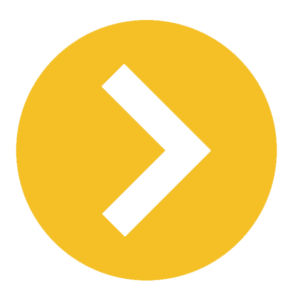 Circumferential 360-degree UT reading capability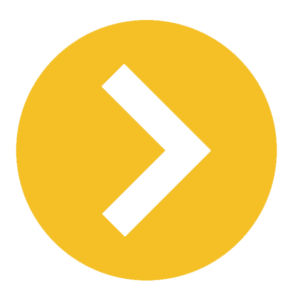 Ability to cross pipes flanges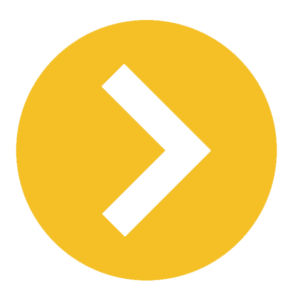 Remote gel release for transducer contact prior to UT Reading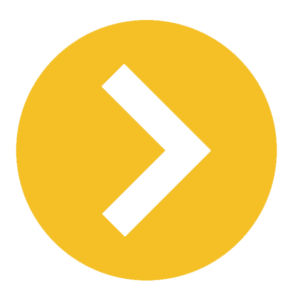 UT measurement with through-coat reading ability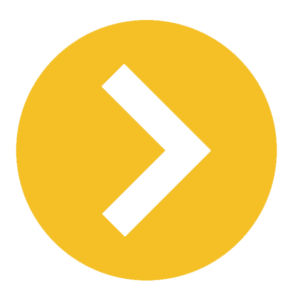 On-board camera with digital video transmission for visual inspection