PRODUCTIVITY TO NEW HEIGHTS
PERSON-HOURS (Work at height)
IRATA CERTIFIED PERSONNEL
We have 700+
IRATA-certified Rope
access technicians
Work at height and in confined spaces through non-scaffold based access methods is a game changer in industrial maintenance, and we pioneered it
Emerging frontier
for industrial inspection
and surveillance
SPS offers unique inspection services, such as drone-based tactile ultrasonic thickness measurement, for the first time in India
Efficiently removing contaminants from high-value industrial assets
Providing superior results compared to traditional methods and does not generate a secondary waste stream, unlike solvent cleaning
Development of green energy on the heavy industry
Enabling substantial primary fuel savings and significant CO2 emission reduction for our customers
Specialty Products and Services (India) is a leader in industrial work at heights and in confined spaces. SPS has executed over 3 million person-hours of work at height. Services offered include inspection, repair, maintenance, and painting using IRATA-certified rope access technicians, motorised suspended platforms, work positioning nets, Drone and Rover based services etc. The advantage of using these non-scaffold-based methods is the unrivalled speed and safety with which technicians can reach and perform complex tasks with no impact on process. SPS serves the Iron and Steel, Power, Aluminum, Petrochemical, Cement, and Mining sectors, as well as commercial buildings.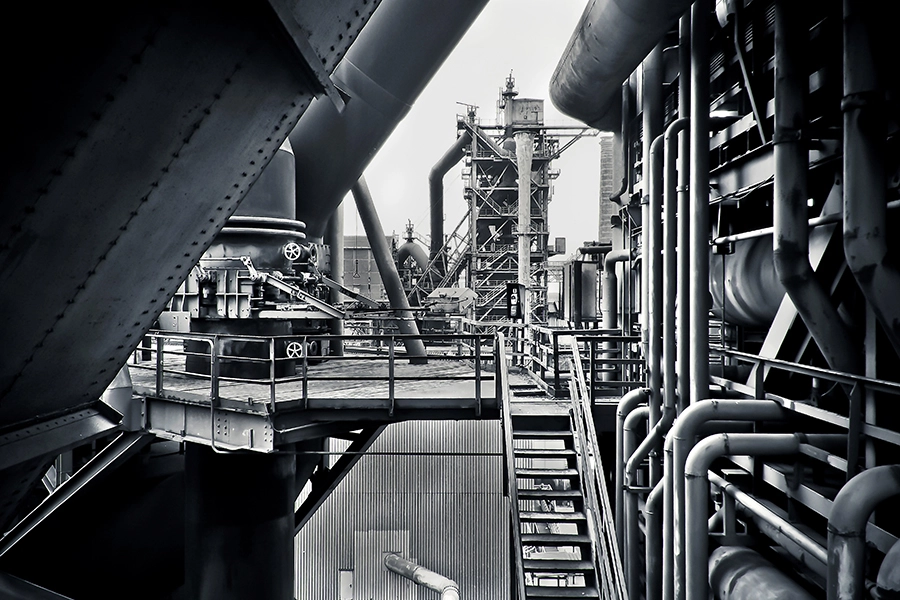 We offer
Practical
Solutions
Inspection is an essential precursor for the repair and maintenance of industrial assets. SPS undertakes various kinds of inspections on civil and structural assets, both non-destructive and destructive.
SPS executes repairs and refurbishments at height on civil and structural assets. Through a sustained drive for creative solutions, we have established a proven track record of often eliminating the need for system downtime and significantly saving operational costs for customers.
Surface preparation and painting at height is a core specialization of SPS apart from employing common practices of surface preparation, we have pioneered dustless grit blasting that ensures a high quality of surface preparation, without generating clouds of dust, prior to painting.