Dry ice cleaning uses solid carbon dioxide as a kinetic media for efficiently removing contaminants from various high-value industrial assets. Our cleaning ensures significantly superior results compared to traditional methods and does not generate a secondary waste stream, unlike solvent cleaning. Being a "dry" process, it can be applied to energised electrical equipment as well.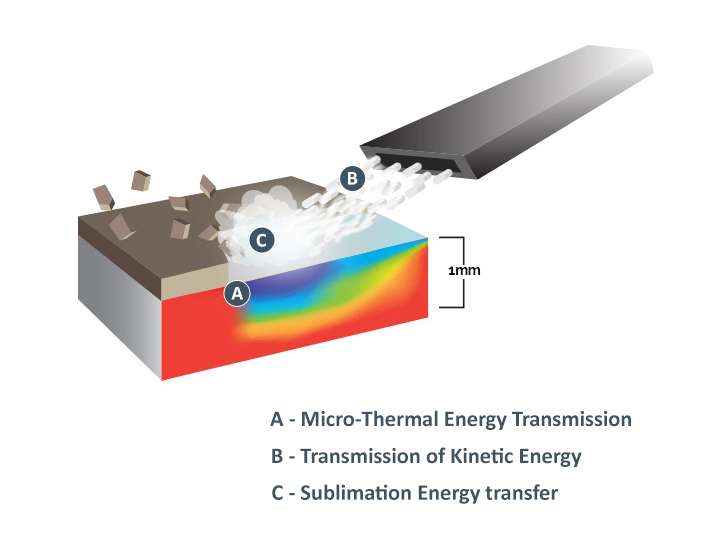 SUPERIOR CLEANING MINUS THE DOWNTIME
NON-TOXIC AND ENVIRONMENT FRIENDLY CLEANING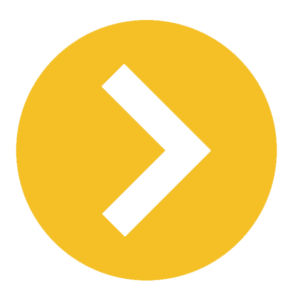 Cleaning with low temperature – thermal shock effect cracks up the contaminant layer.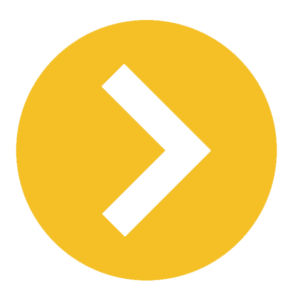 Cleaning with mechanics – pellets propelled at supersonic speed loosens the contaminant from the surface.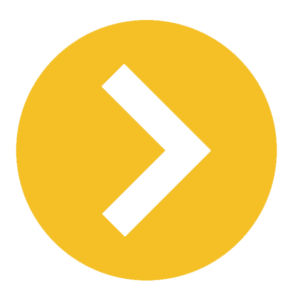 Cleaning with sublimation – 700x expansion micro-explosion atomises the broken up and loosened contaminant leaving the original surface clean.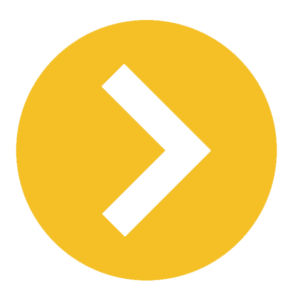 Decreased downtime through cleaning in-situ often on live equipment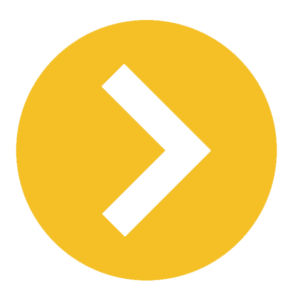 More thorough and superior cleaning compared to other methods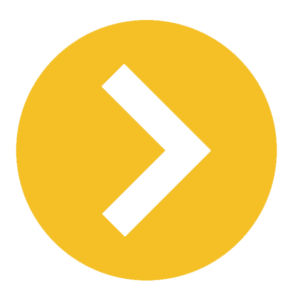 Benign to underlying original surface – removes only the contaminant layer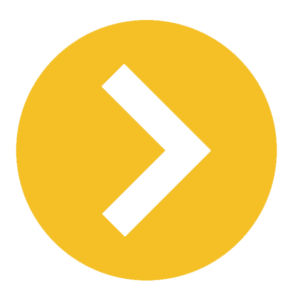 Generates no secondary waste and eliminates need for using toxic solvents for cleaning
DRY ICE CLEANING APPLICATIONS
FIRE AND SMOKE DAMAGE RESTORATION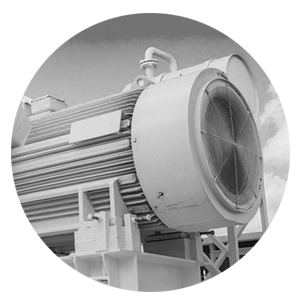 ELECTROSTATIC PRECIPITATORS